Sponsored by Miller Zell, this project gave our class the opportunity to interview, design, and present in front of this company and get their direct feedback on this recreational/retail space directed to sell Sea Turtle Sports outdoor game equipment. In my renderings, I wanted my space to collaborate with Vans, specifically their surf section of the brand, to go with Sea Turtle Sports' mission to promote outdoor friends and family activity. 
Role:
Retail, Recreation, Urban Design
Duration:
 Fall 2019, 2 Months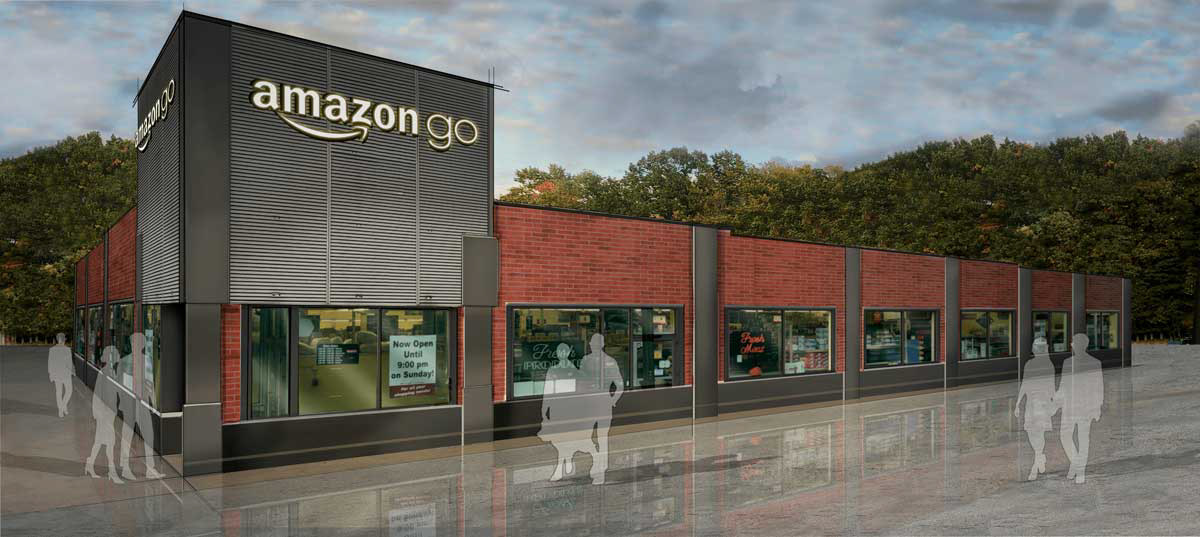 Using a photo taken on site of an old building or poorly designed exterior, this project gave us the opportunity to flip these old buildings and make them more modern and give a sense of life to this aged space. 
Role:
Retail, Commercial, Urban Design
Duration:
 Fall 2019, 2 Weeks
Using a SketchUp model, this project was to test our ability with color and texture. We had to choose a residency model from the SketchUp Warehouse to get views from and render over in Photoshop.
Role:
Residential, Texture, Environment Design
Duration:
Fall 2019, 2 Weeks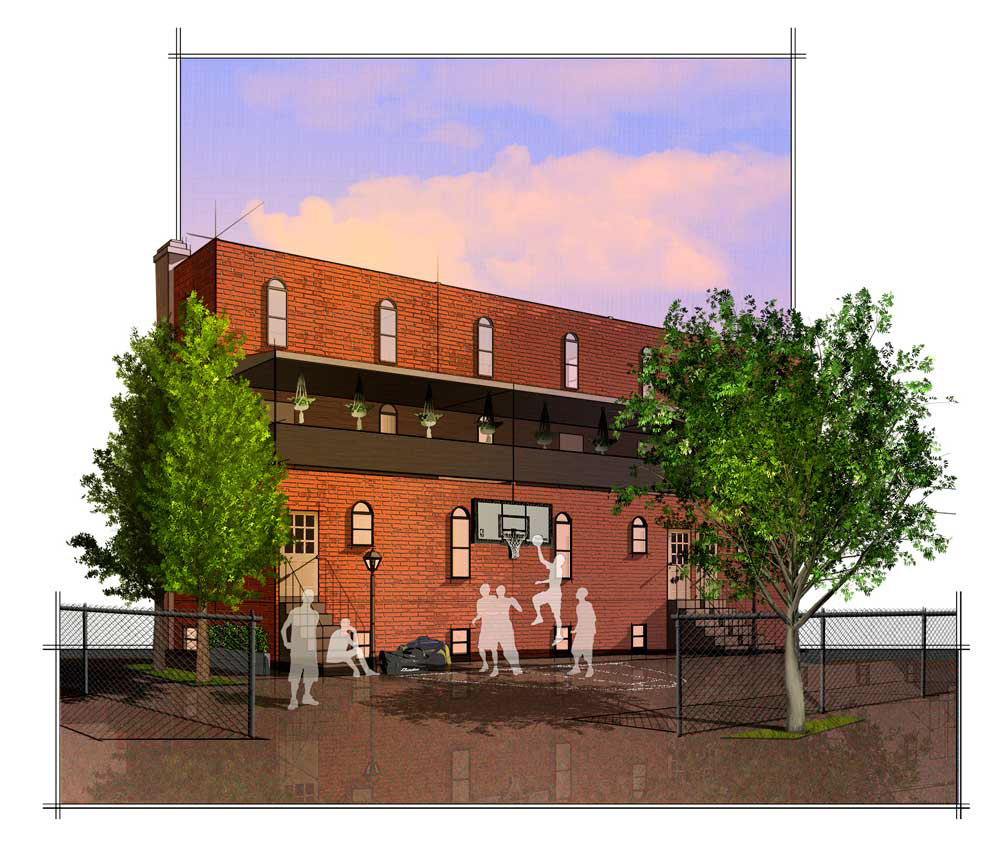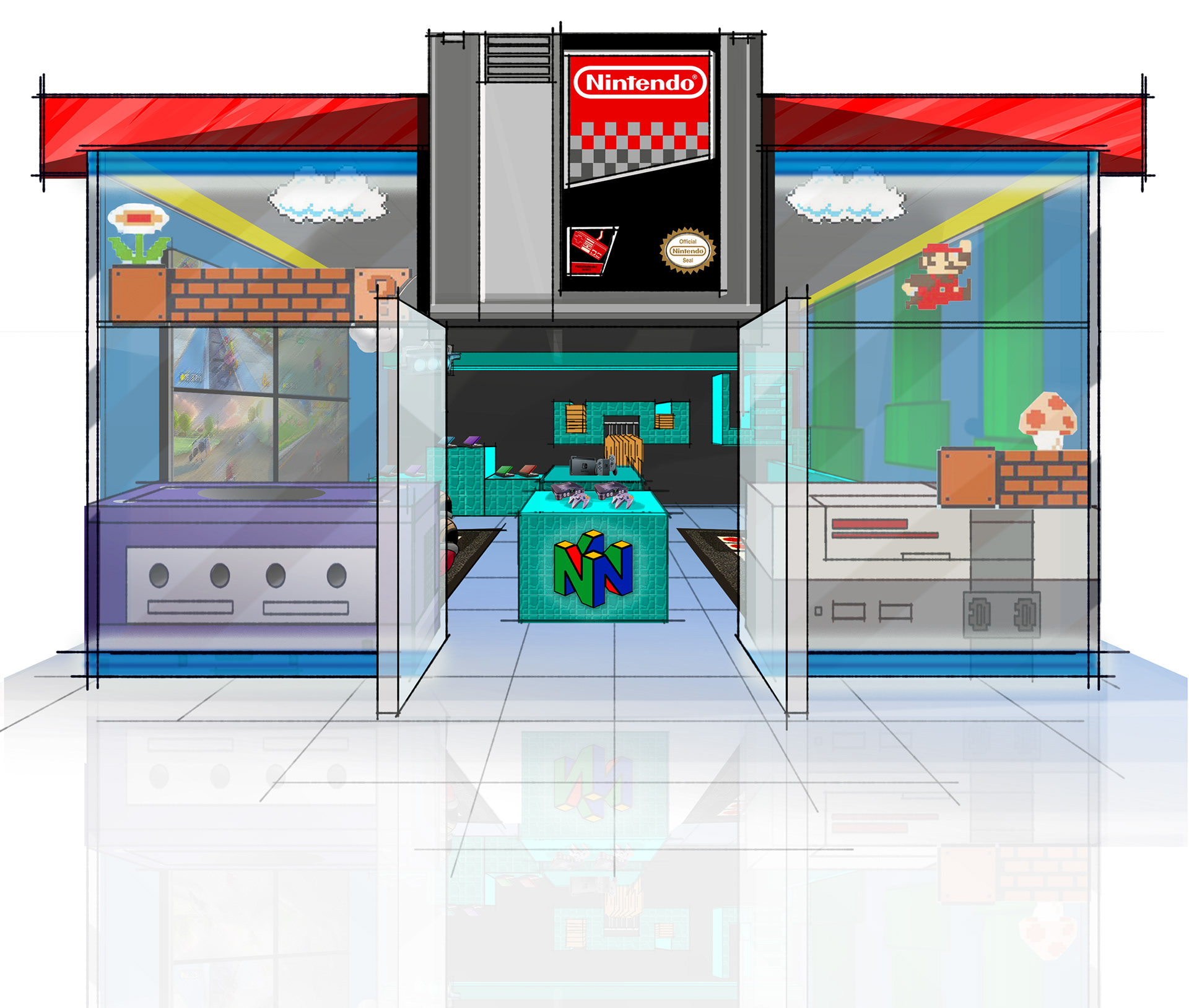 One of the first opportunities in Photoshop was to design, and render a store front of any store we wanted. I chose Nintendo because I wanted the store to be eye-catching and bright enough you couldn't pass by it.
Duration:
 Spring 2019, 2 Months
This project allowed me to explore VectorWorks as a 3D modeling and a texture software. I wanted to play with light and the way it reflects off of surfaces and the usage of different types of textures in my design. 
Duration:
 Spring 2019, 3 Weeks