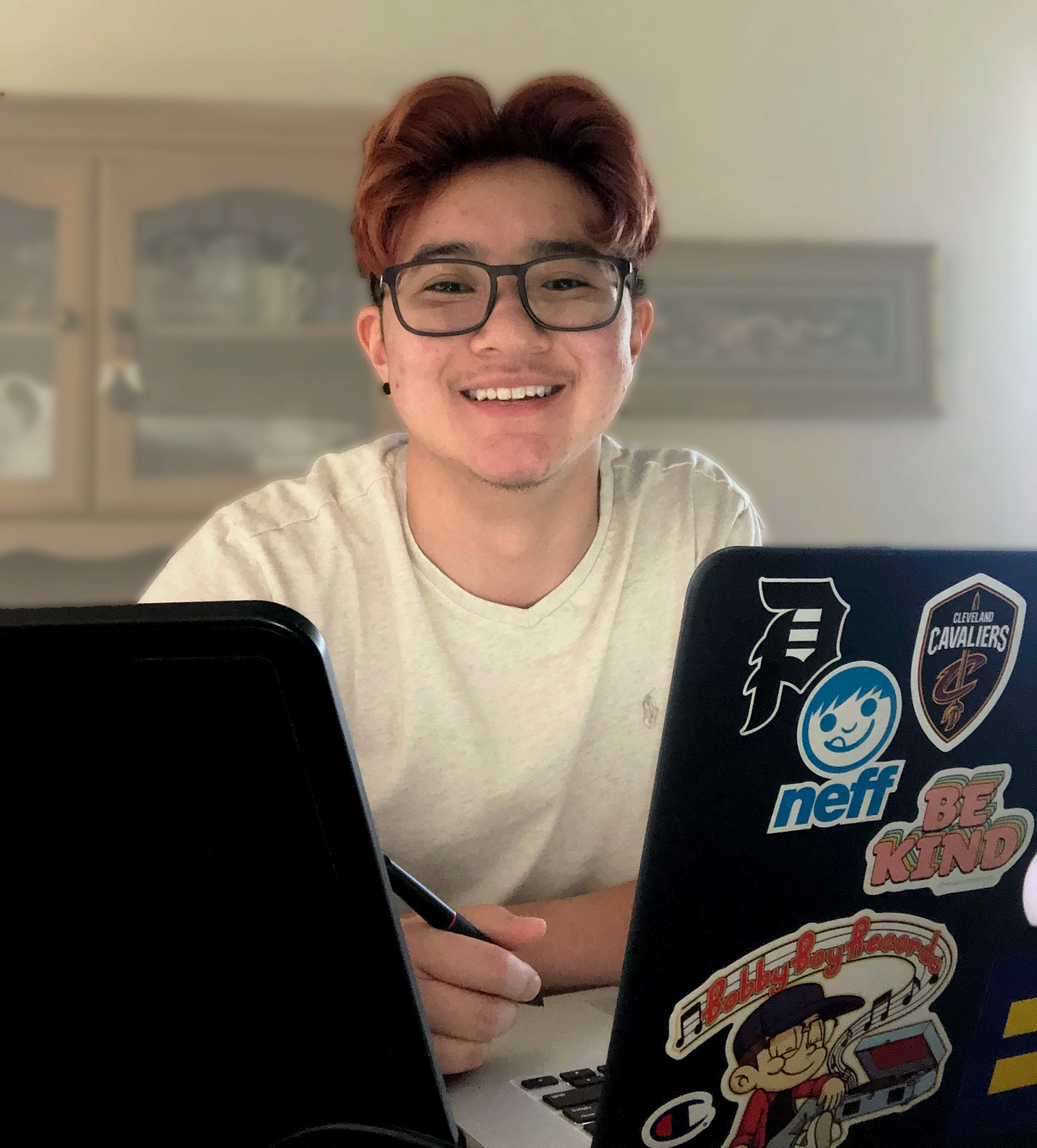 I'm
a senior at the Cleveland Institute of Art studying Interior Architecture. I enjoy all aspects of art and design, but more importantly creating experiences that last and can be remembered. 
Before CIA, I was a New Media Design student at Rochester Institute of Technology. While there, I was able to develop my interests for graphics, UI/UX design, and 3D modeling. 
When I'm not in the studio, you could probably find me watching sports or with my Nana and her cat. 
So if you'd like to get in touch with me, feel free to shoot me an email:
justinfrohdesign[at]gmail.com 
Or check out my resume: 

👇