A collection of models created in Rhinoceros, textured and rendered in Cinema 4D and edited in Photoshop. 
Role:
3D Modeling, Product Design
Duration:
 Spring 2020, 6 Weeks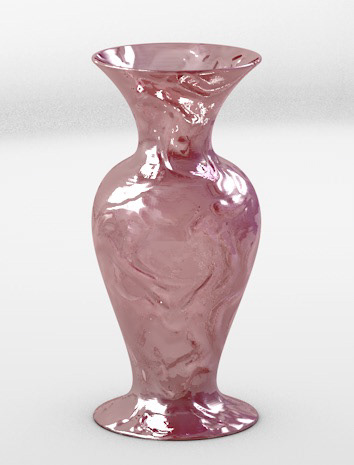 Through this project, students were asked to choose a designer of their choice to create a book about their life, design choices, and assorted projects throughout their life. I chose Alan Hayes Davidson and his firm, Hayes Davidson to write and design around. The final piece was then printed and bound into a spiral book.
Role:
Graphic Design, Book-Making
Duration:
 Fall 2019, 2 Months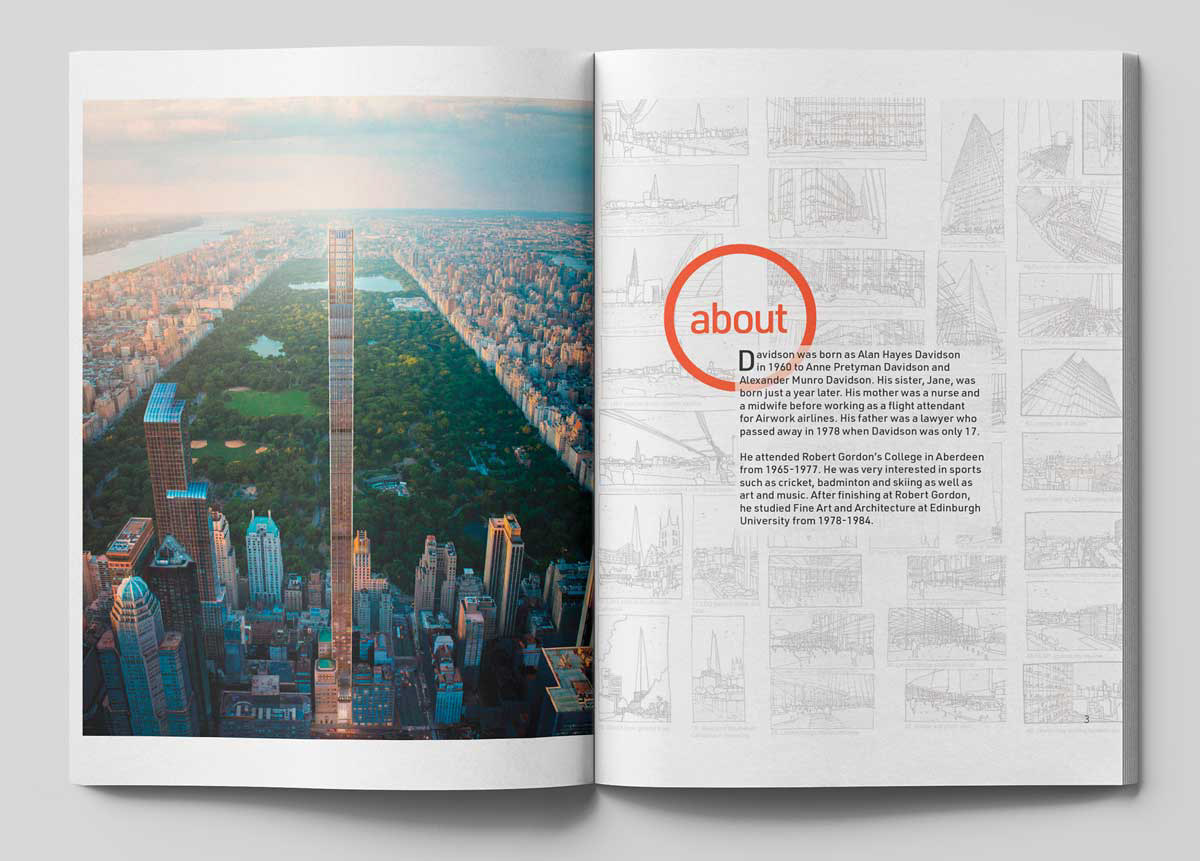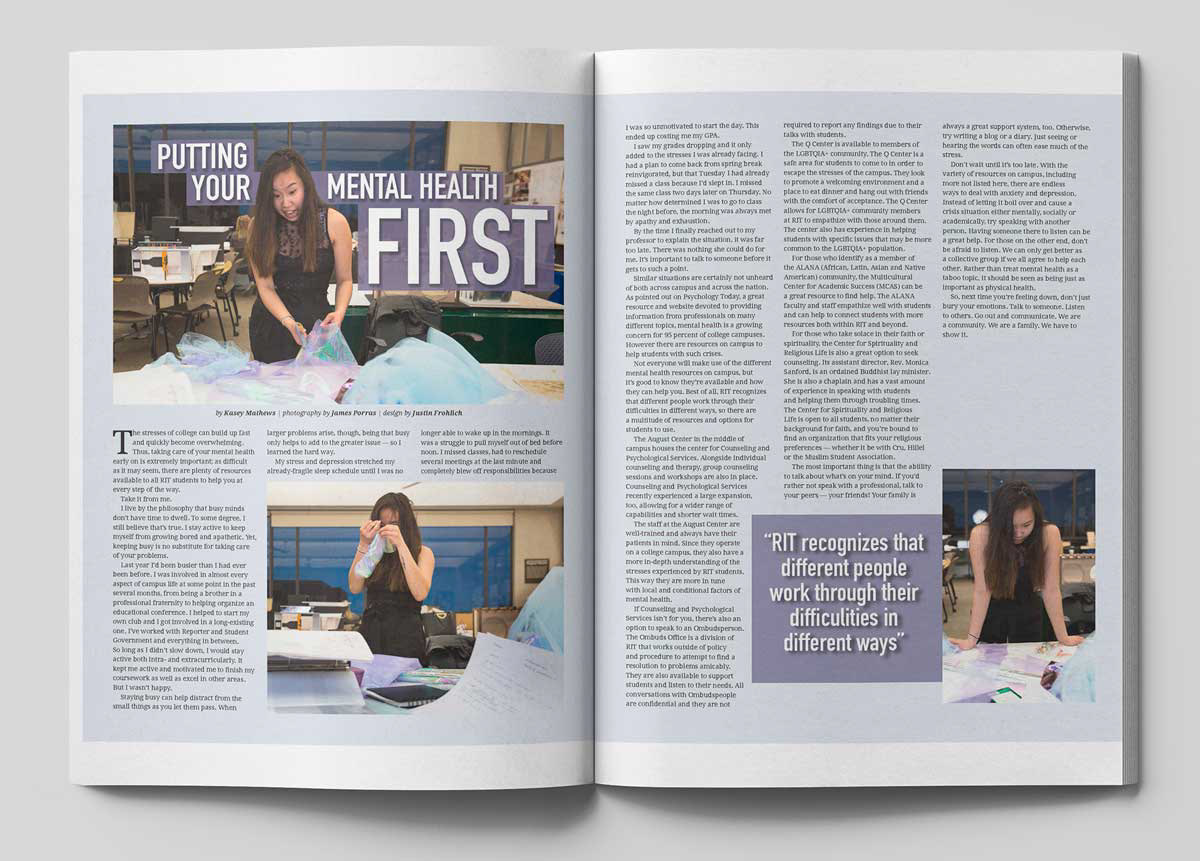 reporter magazine spreads
Through my job as a Graphic Designer for Reporter Magazine at Rochester Institute of Technology, I was able to explore editorial design and journalistic design through various categories of the magazine.
Role:
Graphic, Editorial, Journalistic Design
Duration:
 Fall 2017 - Spring 2018
These posters were designed after Hurricane Harvey hit Rockport-Fulton, Texas in August of 2017 to encourage people of that community and others around the state to support and help rebuild the city.
Role:
Vector Illustration, Graphic, Advertising Design
Duration:
 Fall 2017, 5 Weeks